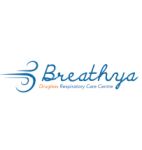 Breathya Drugless Respiratory Care Centre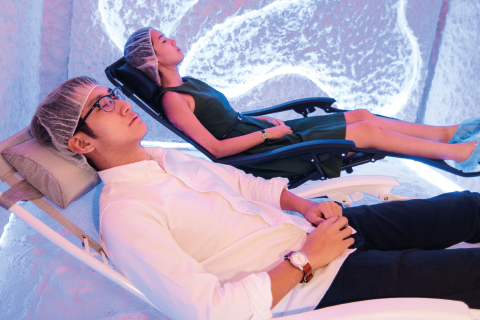 ---
About
Breathya is a multi-specialty wellness centre which uses crystallized salt to provide natural drugless therapy to those suffering from respiratory and skin conditions.We believe in providing a complete experience- consultation, diagnosis and therapy. We conduct our salt therapy sessions using the latest technology under supervision. Our trained specialist will ensure you have a relaxing session. You may approach our in-house consultant for consultation. We have a Salt Room where our therapy is conducted. We create a relaxing environment for our patients where they can inhale the salt microcrystals and destress at the same time. Depending on the patient's condition, the sessions may range from 45mins to an hour.
---
Recent Recommendations
****7901 at 2016-12-29 12:12 liked this shop.




****3428 at 2016-11-30 12:25 liked this shop.




****7901 at 2016-11-30 11:55 wrote


Like it

1 Marine Parade Central, #03-09 Parkway Centre, Singapore 449408
---
Member Privileges
$1 = 1 point
Free 0 points for member

*No cash refund.
*Points redemption not valid with other discounts and promotions.
---
News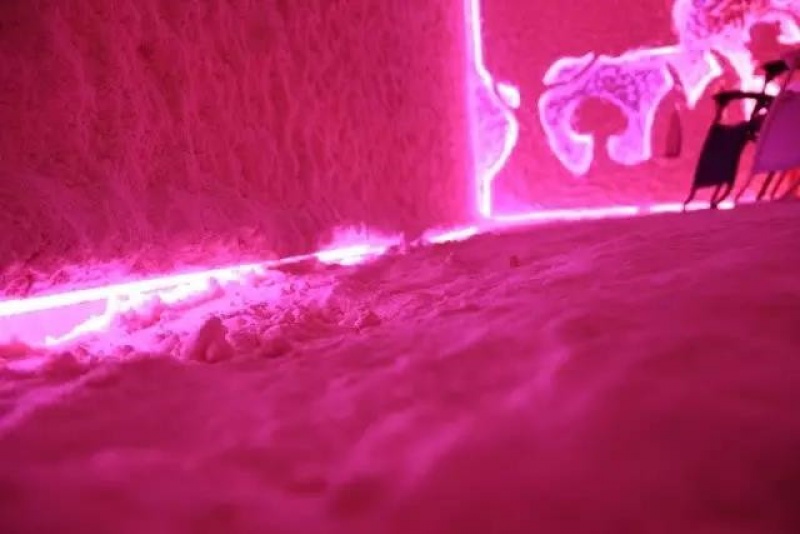 99% people have no idea what is this magic room used for~