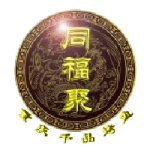 Tong Fu Ju Grilled Fish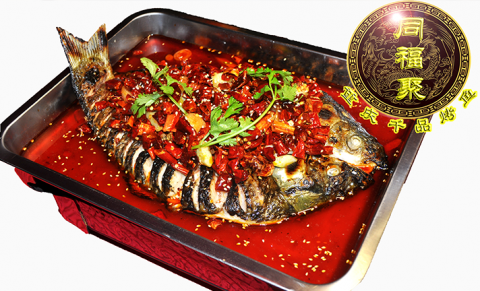 ---
About
Qianpin Grilled Fish has 10 years history in China. We started from scratch and developed into a chain of franchise stores with dozens branches. Tongfuju is our first overseas franchise. In order to popularize the most authentic Chongqing Qianpin Grilled Fish and Sichuan Dishes, we launched this restaurant in Singapore.
We grill the fresh and live fish, such as giant see perch, Badin, with charcoal. After that, the chef's secret sauce makes the grilled fish even more delicious!
Our Dry Pot series are very popular among customers. All of our staff's purpose is to make all customers have a happy, relaxing and healthy meal in Tongfuju!
WeChat ID: kaoyuge50
50 Boat Quay,Singapore 049839