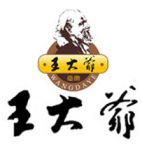 Wang Da Ye BBQ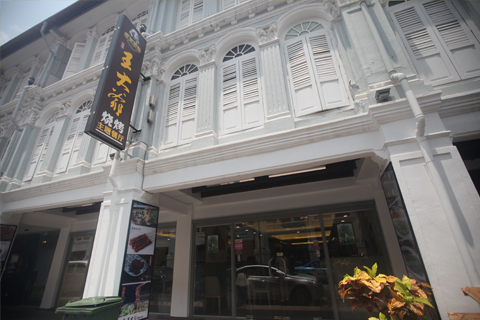 ---
About
Year end promotion!
Dine in enjoy 20% discount(except BBQ Crayfish & Beverage)!
Get Ha Er Bing 5 degree beer for only $3!
Promotion end at 31.Dec.2016,
(Not applicable with other discount and public holiday)

Wang Da Ye BBQ skewer featured great and crispy taste. The dish looks very nice and smells good. The most recommended dishes are grilled chicken wing and grilled chicken neck. The chicken skin is crispy but the meat is still juicy and tender, which is the favorite of many customers.
We prepare different spices for different food ingredients, also adjust the cooking method based on the condition of food, to make sure that our product is of fabulous quality.
19 Mosque St, Singapore 059499