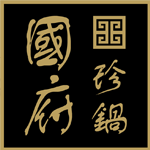 Guo Fu Hotpot Steamboat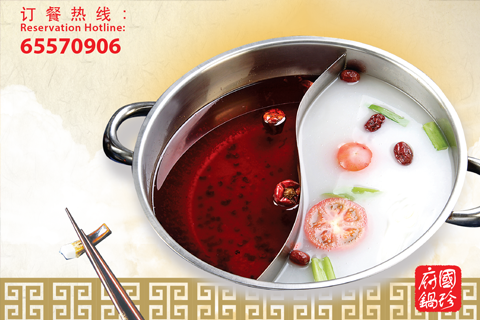 ---
About
Guo Fu Hotpot Steamboat, the most delicious fat cow hotpot in town! Guo Fu Steamboat let you enjoy the most personal and authentic premium beef hotpot from Northeast China. Unlike a group of people sharing one big hotpot, Guo Fu Steamboat offers diners to have their own little hotpot. Personal, clean and hygienic. Being the first to introduce small and individual hotpot concept in Singapore since 2005, it becomes a popular choice ever since.
At Guo Fu Steamboat, diners will enjoy three hotpot dining options - Set Meal* , A La Carte and A La Carte Buffet (most popular). With ten different types of soup base, over hundreds of fresh and high quality foods, and a wide range of in-house special dipping sauces for your selections. We believe you will enjoy a wonderful, personal and delicious hotpot experience at a wallet-friendly pricing.
* Set meal is only available on weekdays excluding Friday's evening, weekends, PH's eve and PH.
---
Menu
#01-31 China Square Central 20 Cross Street Singapore 048422