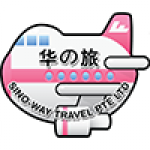 Sino-Way Travel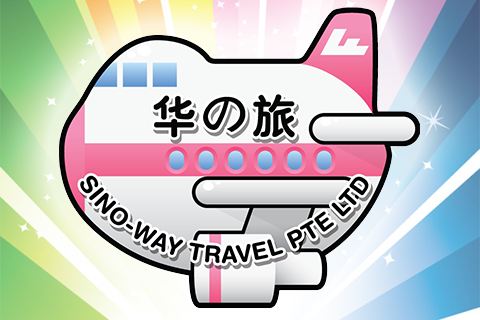 ---
About
Sino-way travel built in 2005 and has ten years industry experience,The technology and service is the one of the best. The world is changing but our service spirit keep the same in these ten years, Sino-way travel get the good reputation form the new and old consumers and we pay our 200% attention to every project. Preciseness and carefulness is our service aim.
Sino-way travel devote to apply for different countries' visa, We have many years' experience and can successful applied for visa no matter surrounding countries and European countries.
Sino-way travel also have so many tourism projects and let you relax yourself in your free time.We can successful applied for travel in foreign countries no matter surrounding countries, European and African countries.
Sino-way travel employees have full patience and responsibility and can arrange the best journey in the shortest possible time. Your satisfaction is the motivation for us to move forward.
Sino-way travel more devote to the social public benefit activity, No matter spirit and substance we will try our best to help the people who need help.
---
Recent Recommendations
211 New Bridge Road #02-02/15/16 Lucky Chinatown Singapore 059432
Chinatown Exit A
---
Member Privileges
$1 = 1 point
Free 0 points for member

---
News