<-Back To News Center
Tong Fu Ju Grilled Fish (10% off for reservation)
Created: 2015-11-24 16:42:24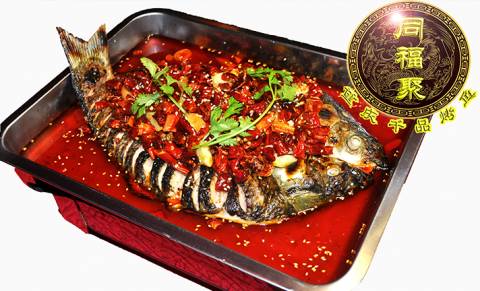 Located among the Boat Quay shop houses, Tong Fu Ju Grilled Fish Restaurant is an overseas franchise from China. Tong Fu Ju Grilled Fish boasts an impressive selection of delicious Sichuan cuisine and seafood that will please discerning food lovers. All the dishes expertly prepared by their experienced and highly skilled chef. (Please refer to the bottom for 10% off discount)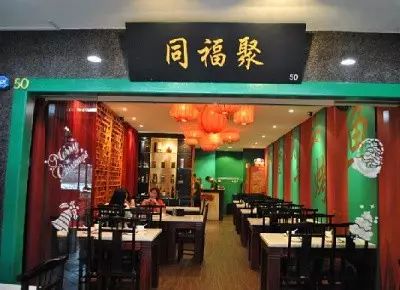 Their signature dish is the most authentic Chong Qing Qian Pin Grilled Fish. Only use the freshest and live fish, such as giant see perch, Patin and grilled with charcoal. After that, combine with the chef's secret sauce makes the grilled fish even more delicious! Besides, all the grilled fish was content high value of vitamin and nutritional.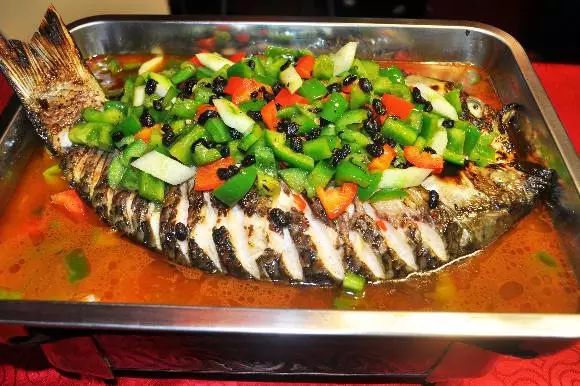 Lobster Sauce Grilled Fish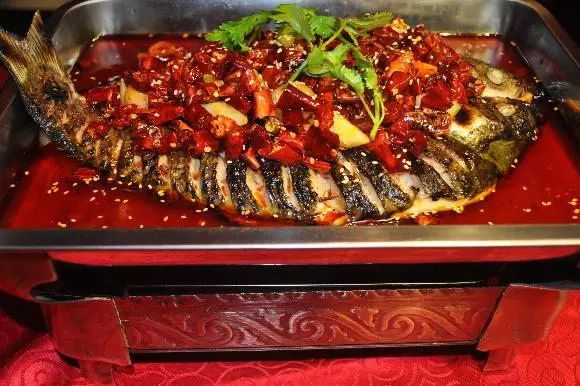 Hot and Spicy Grilled Fish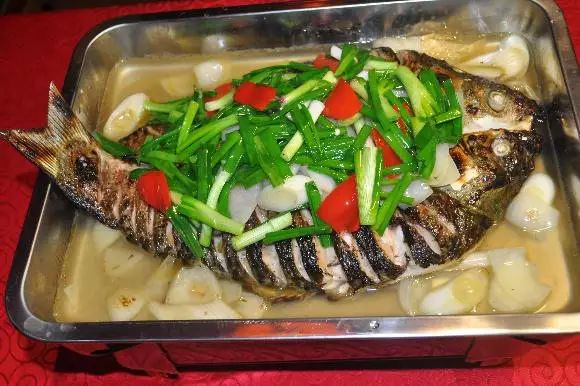 Scallions in Maggi Sauce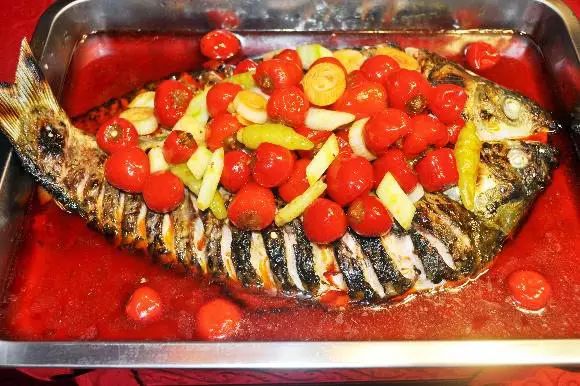 Pickled Peppers Grilled Fish

Fragrant Rice with Green Peppers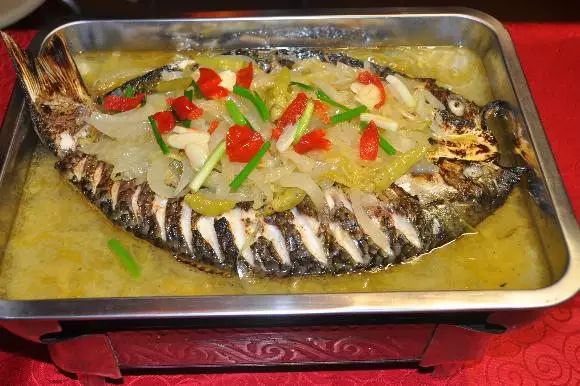 Pickled Cabbage Grilled Fish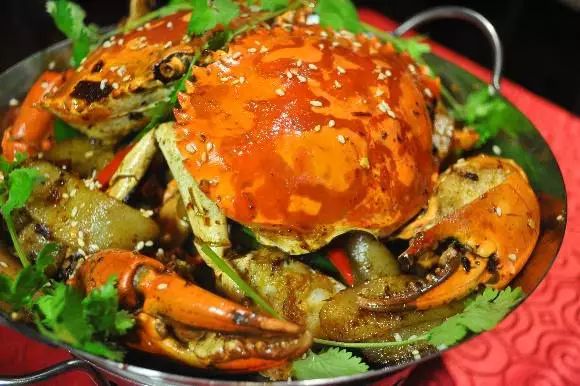 Griddle Cooked Crab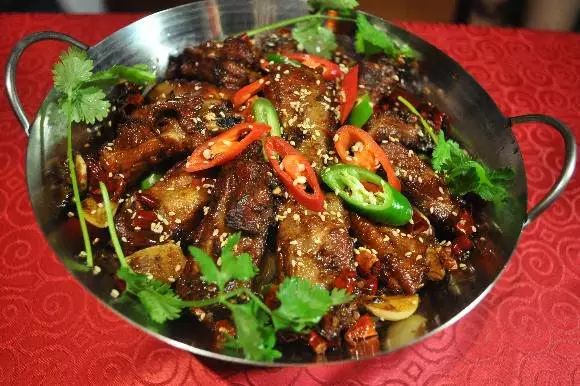 Griddle Cooked Spare Ribs
To enjoy 10% off, click HERE for reservation now!
Address: 50 Boat Quay, Singapore 049839
Hours: 11:30am - 10:30pm
Tel: 6224 7071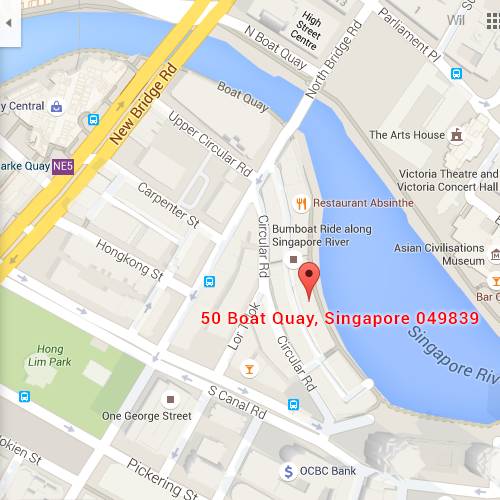 ---