<-Back To News Center
Xie Lao Song (10% off for reservation)
Created: 2015-11-24 16:39:13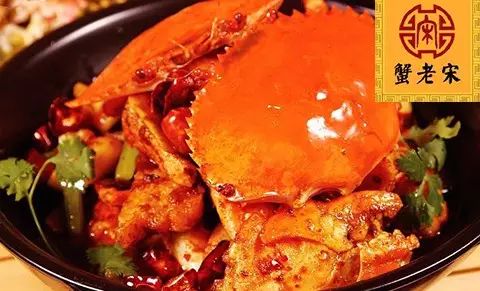 Located along Smith Street, Xie Lao Song is one of the most patronizing customer's favourite eating location. Originating from Hubei Province, China, Xie Lao Song has is deeply rooted in Beijing with specialties featuring their secret Family Song chili sauce. (Please refer to the bottom for 10% off discount)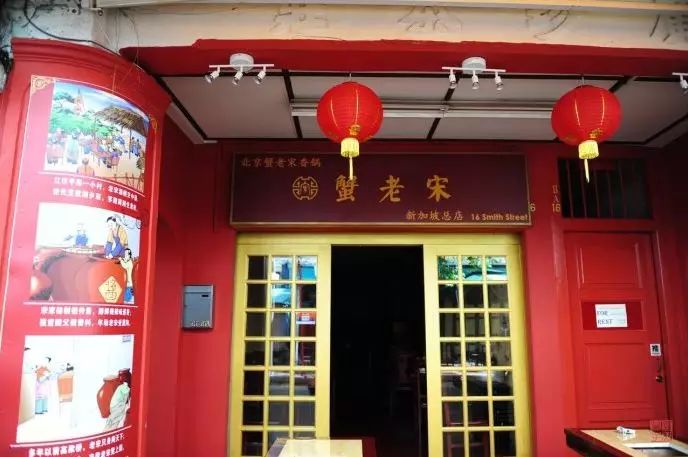 Xie Lao Song's Chili Crab is unique. It is stewed with the family chili sauce where its raw materials are brought from Hubei home town. The red hot soup made from more than 20 types of Chinese herbs and the golden crab shell will feast your eyes. The refreshing flavours from the big crabs and attractive spicy flavours of the dish will leave you wanting for more.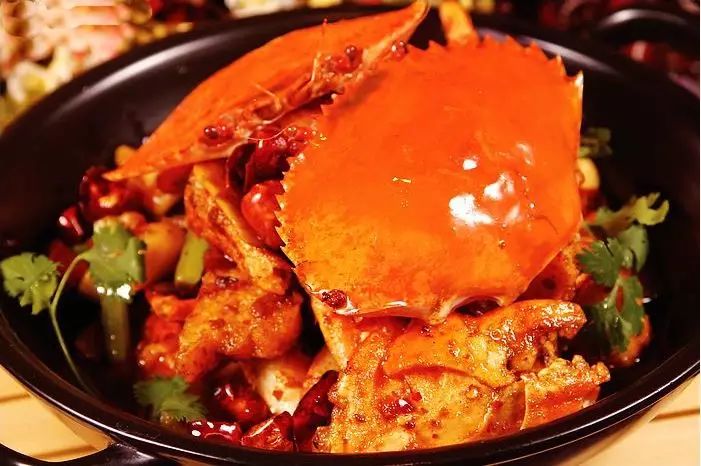 Spicy Sauce Crab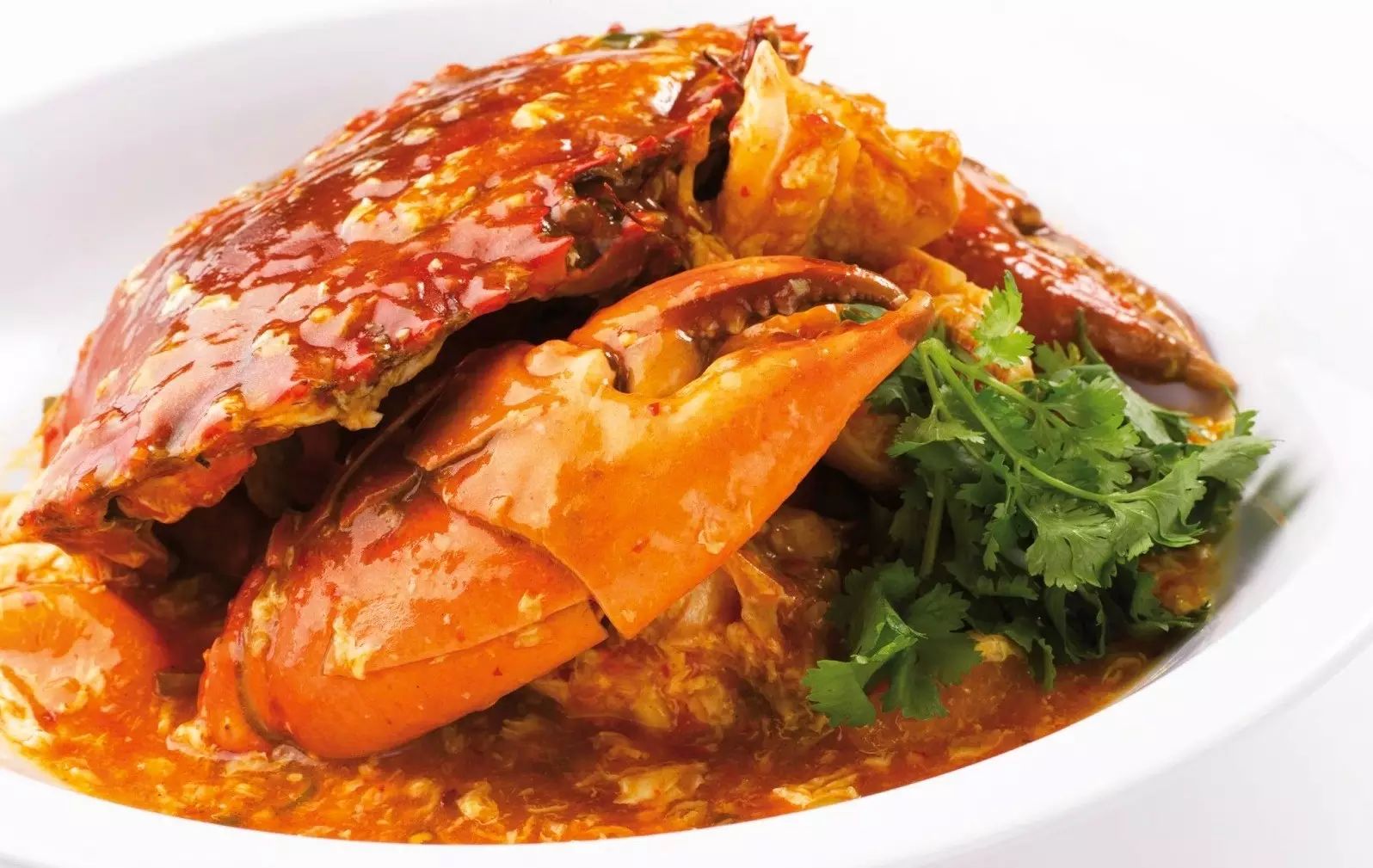 Chili Crab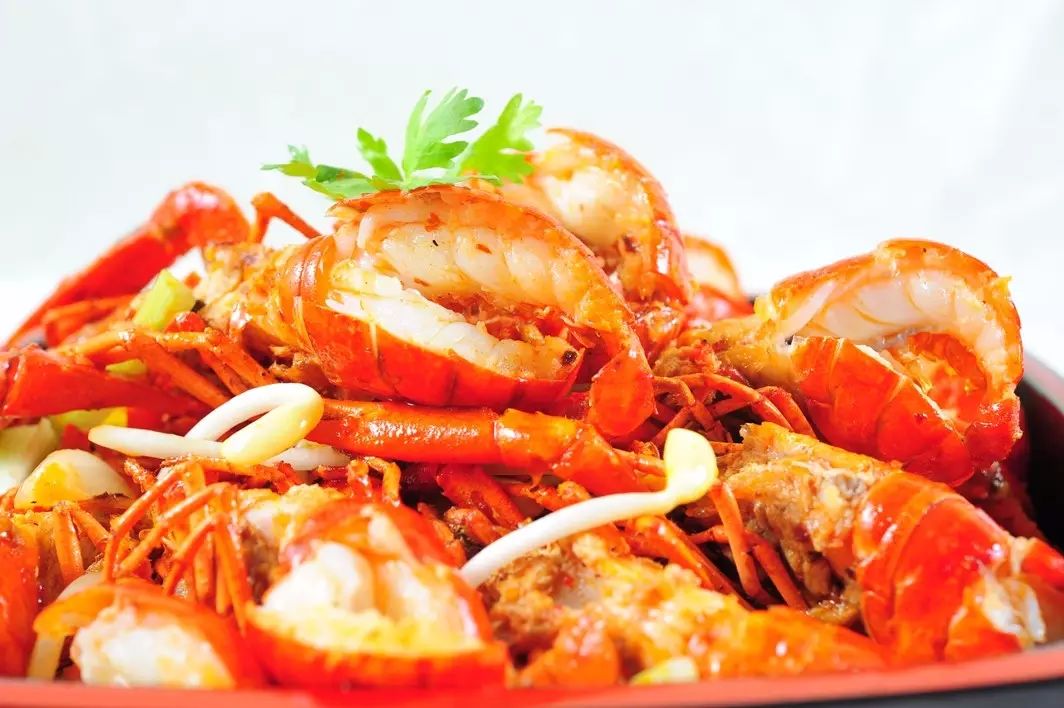 Spicy small lobster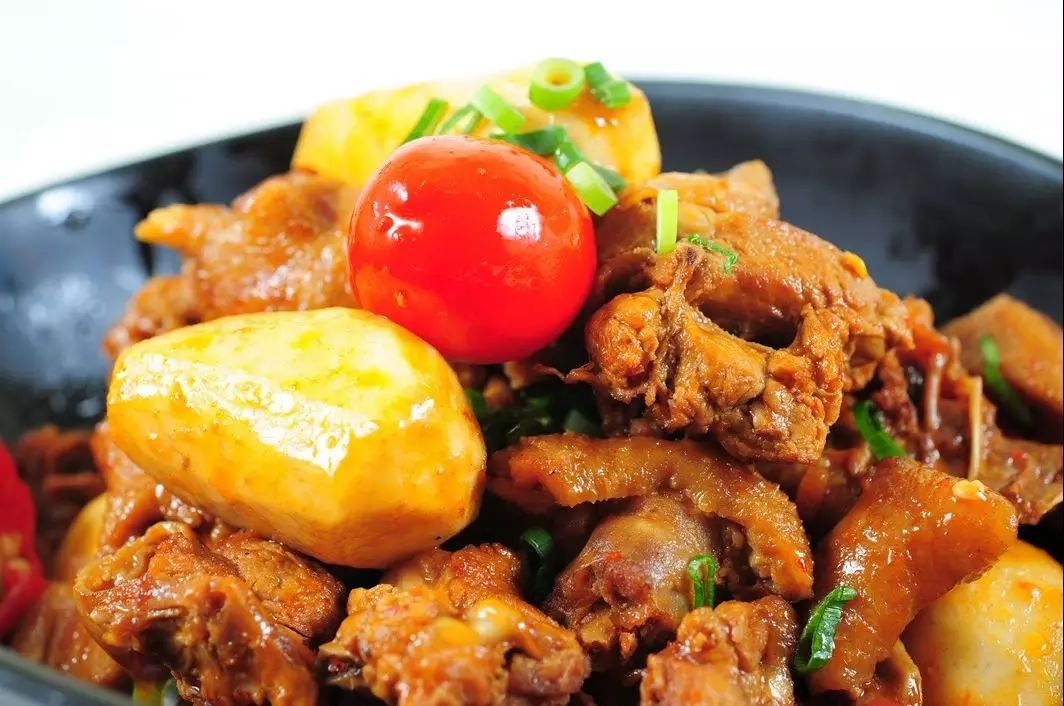 Braised Chicken with Chinese Taro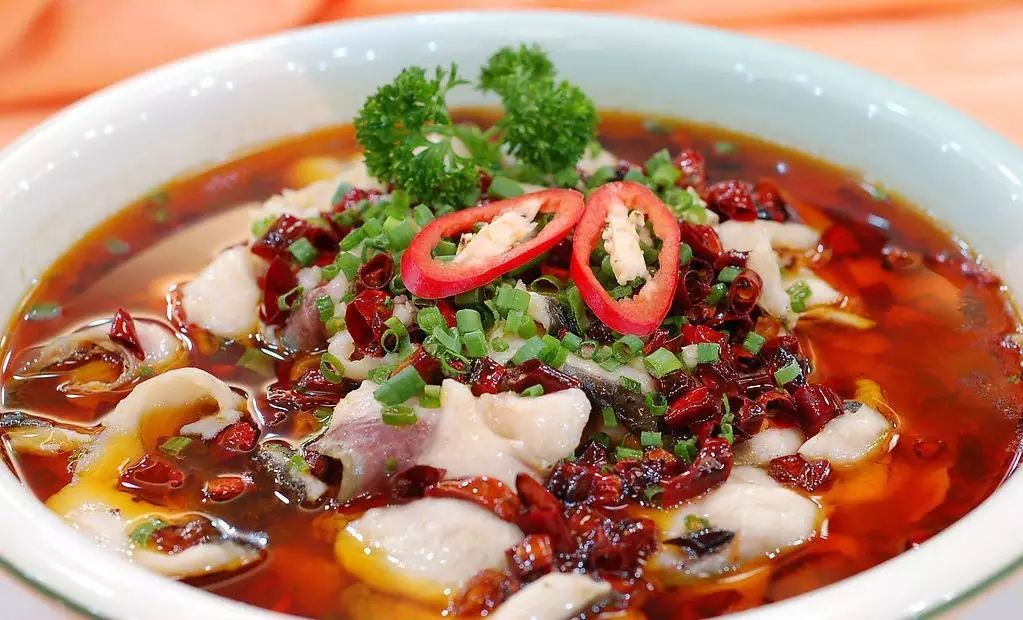 Poached fish with Chili Oil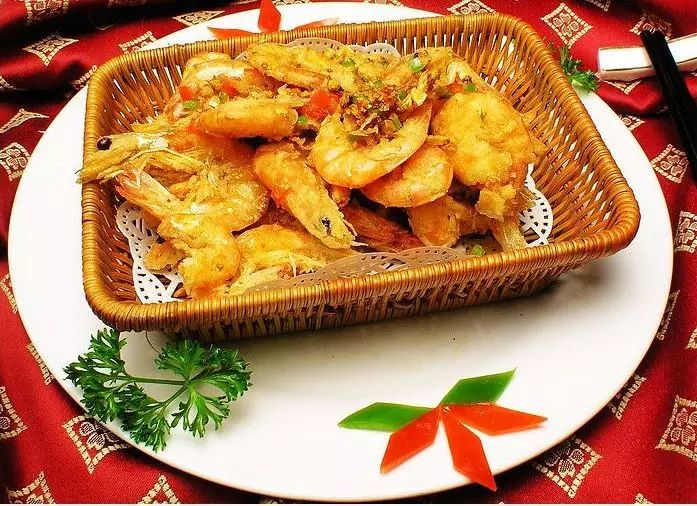 XXX
To enjoy 10% off, click HERE for reservation now!
Address: 16 Smith Street, Singapore 058930
Hours: 11:30am - 11:30pm
Tel: 6225 0158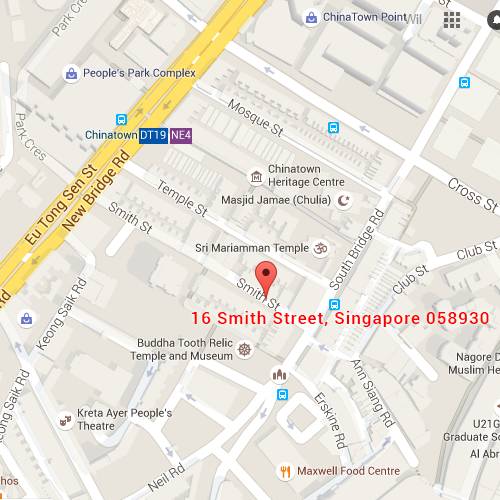 ---