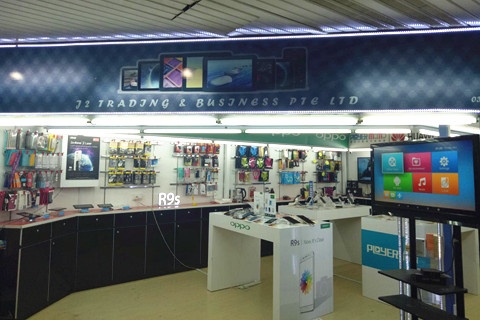 ---
About
J2 Trading & Business Pte Ltd always aims at customer first, We set retail and wholesale as one for many years ,We have our own brand media players and mobile phone ,but also famouse brand new handphone,as XiaoMi Asus Samsung .
---
Recent Recommendations
****5102 at 2017-03-30 15:24 liked this shop.




****5599 at 2017-02-04 19:37 wrote


非常好啊……

1 ROCHER CANNAL RD #03-87 SIM LIM SQUARE
---
Member Privileges
$1 = 1 point
Free 50 points for member

*Points redemption not valid with other discounts and promotions.
---
News