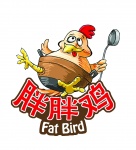 Fat Bird Bedok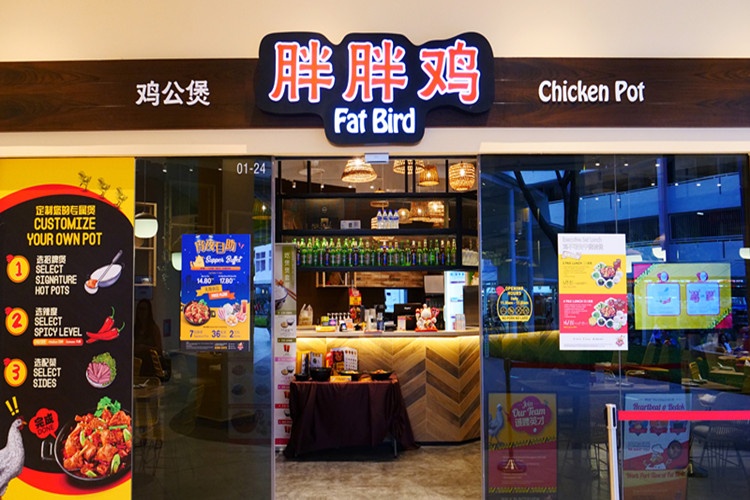 ---
About
Fat Bird is a revolutionary dining concept set up in March 2012, offering Sichuan style cuisine featuring our specialty dish of Chongqing Chicken Pot. 
Fat Bird restaurant concept exudes fun and vibrancy, lending a modern feel to a traditional cuisine. Fat Bird wants diners to enjoy the experience of communal dining where people come together to dine over a classic Chicken Pot!
---
Recent Recommendations
****9211 at 2018-10-15 11:30 liked this shop.




****2744 at 2018-07-20 12:53 liked this shop.



11 Bedok North St 1#01-24 Heartbeat@Bedok
11 Bedok North St 1#01-24 Heartbeat@Bedok
---
Member Privileges
---
News