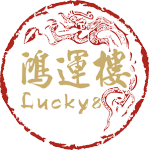 Lucky 8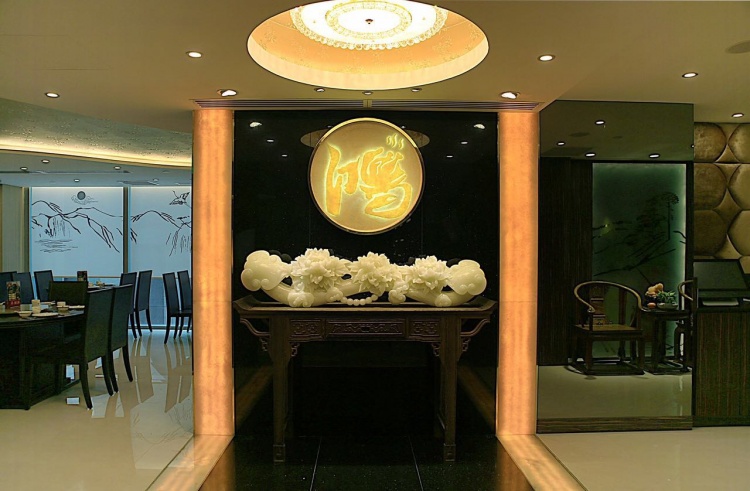 ---
About
Lucky 8 in Singapore is a restaurant that serves Hong Kong-style modern Chinese cuisine.We strive to provide customers with the ultimate gastronomical experience.
The team, consists of carefully recruited talents for each specific scope of work, with the leader as the distinguished Hong Kong-based chef, Mr Tse Kit. With such a carefully crafted team, we ensure our guests can experience the true meaning of authentic Hong Kong-style cuisine.
---
Recent Recommendations
****9211 at 2018-10-15 11:29 liked this shop.



1 Scotts Road #03-07/11 Shaw Centre Singapore 228208
11:30am-3pm 5:30pm-10pm(Monday-Saturday)
10am-3pm 5:30-10pm(Sunday/PH)
---
Member Privileges
$1 = 1 point
Free 0 points for member

---
News