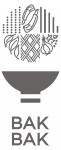 BAK BAK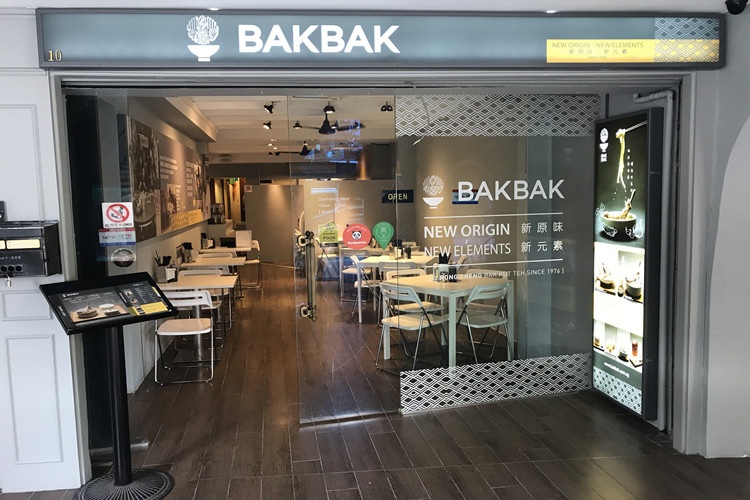 ---
About
New origin 新原味
New Elements 新元素
BAKBAk preserves the heritage of RONG CHENG'S four decades of BAK KUT TEN with notable new creations.
---
Recent Recommendations
10 Circular Road Singapore 049366
---
Member Privileges
$1 = 1 point
Free 0 points for member

*No cash refund.
*Set meals are not included for points accumulation.
*Not valid with other discounts and promotions.
*Dine in only.
---
News