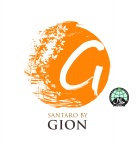 Santaro By Gion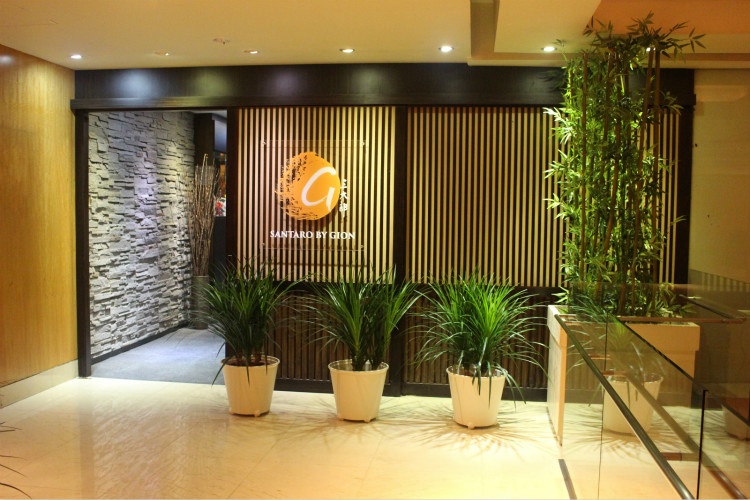 ---
About
SANTARO BY GION (GION DINING) is a Halal Fine Dining restaurant. Our full service Japanese Restaurant has been serving guests since their relocation in mid-2016 at the Amara Singapore Hotel in Tanjong Pagar Road. We offer a full range of quality Halal Japanese food prepared with authentic homemade sauces and spices, using fresh ingredients. 
Our culinary team's relentless pursuit of perfecting Halal Japanese cuisine is clearly evident in the taste of high quality authentic Japanese dishes, which are prepared with homemade sauces and spices that adhere strictly to local Halal requirements 
---
Recent Recommendations
****2744 at 2017-06-22 12:03 liked this shop.




****6844 at 2017-06-19 18:11 liked this shop.



Amara Hotel, 165 TangJong Pagar Road #02-26 Singapore 088539
11:30am-2:30pm 5:30pm-10:00pm Monday to Sunday
---
Member Privileges
$1 = 1 point
Free 0 points for member

$50 off (min spending $100)
*Points redemption not valid with other discounts and promotions.
---
News