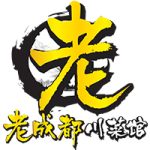 Old Chengdu SiChuan Cuisine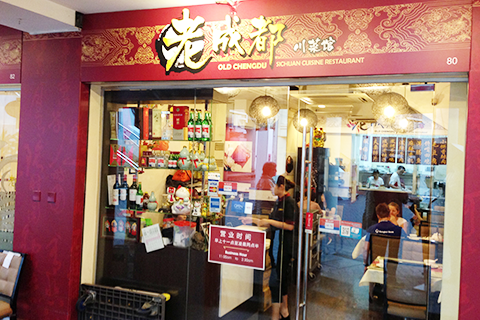 ---
About
After two year's effort and development, Old Chengdu SiChuan Cuisine has attracted a large amount of food aficionados. However, sticking to the past is not our style; introducing Chinese popular dishes is our attitude. Veritable Sichuan flavor, right here in Old Chengdu SiChuan Cuisine. 
 
Our restaurant is in very convenient location. Coming out from Chinatown MRT exit A, it is right at your left side. We have to flours, and can accommodate 160 customers together. It is suitable for friends gathering, family dinner, birthday party, and classmates meeting. One elegant private room for up to 20 customers is also available on second level. 
 
Old Chengdu SiChuan Cuisine sincerely welcome your presence!
80/82 Pagoda Street Singapore 059239
80/82 Pagoda Street