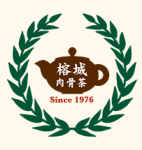 Rong Cheng (Sin Ming rd) Bak Kut Teh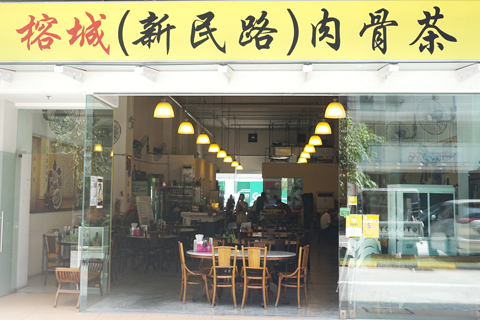 ---
About
Rong Cheng has been faithfully serving Singaporeans with piping hot bowls of traditional Teochew Bak Kut Teh (潮州肉骨茶) since 1976.

Preserving traditionalwith unwavering efforts when it comes to quality, we are the first Bak Kut Teh shop to introduce the clear broth soup as well as loin ribs, also known as 龙骨.

Superior broth and carefully selected meat make a delectable bowl of goodness, but Bak Kut Teh aficionados know that the meal is incomplete without tea; a key component meant to reduce the greasiness after consuming the meat and to aid in digestion.
Respecting tradition, Rong Cheng is one of the few traditional Bak Kut Teh shops left in Singapore which serves our customers with traditional Chinese tea; also known as 功夫茶 (Gongfu Cha).

Catering to today's modern and local tastebuds, we also offer floral tea and our extensive Zi Char dishes, otherwise known as 煮炒 or Chinese home-style cooking.

After 38 years in the business, we are still encouraged and committed to preserve and promote this traditional Singaporean dish well-loved by both locals and foreigners. With the traditional setting of our shops, we are sure you will enjoy a hearty meal of quality and reasonably-priced dishes with friends and family.

Do join us for a taste of traditional Bak Kut Teh and pot of freshly-brewed tea.
26 Sin Ming Lane, #01-114/117 Midview City, Singapore 573971