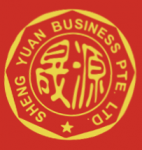 Gourmet Garden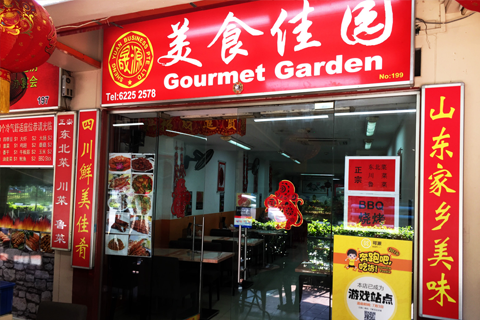 ---
About

Gourmet Garden locates at Singapore's Chinatown. The owner, Mr Zhang, set foot on Singapore 12 years ago. He worked as the head-chef at a four-star hotel and the leading chef before he started his restaurant business. Gourmet Garden specializes in Northeastern Chinese and Sichuan cuisines, and is the favorite restaurant of many Chinese because of its great food, affordable price, varied dishes and big portion.
Chicken and mushroom stew is an well-known Northeastern dish. To ensure that the dish is if excellent quality, the mushroom and potato noodle we selected are imported from China's northeast area. The food is stewed slowly with slow fire. Another famous dish is Sichuan boiled fish. We only use Sichuan pepper and chilli, and cooked the fish with unique method. The very hot oil with the flavor of pepper, chili and other spices is finally poured on the fresh fish slices.
Gourmet Garden aims at bringing the taste of home to customers.
199 New Bridge Road, Singapore 059427
* 牛车水地铁站A出口大华戏院对面