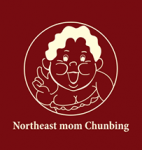 Northeast Mom Spring Pancake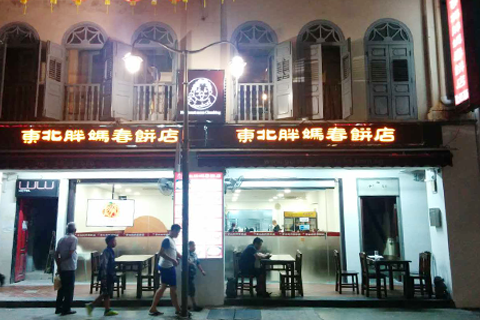 ---
About
Spring Pancake is one of the nine desserts of Chinese Feast. Eating Spring pancake in the beginning of spring is a custom from northern China, to celebrate the coming of spring and pray for a good harvest, also known as 'bite spring'.
We select high-class flour and heritage the traditional culinary style to bake the hand-made pancake. It is chewy and soft.
It is very delicious to take some stuffing on the pancake and roll them to eat. Northeast Mom is not only good at making spring pancake, but also professional in cooking those stuffing inside the pancake.
23 Smith St, (Chinatown) Singapore 058937