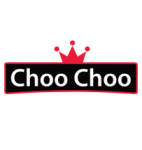 Choo Choo Chicken (Bugis)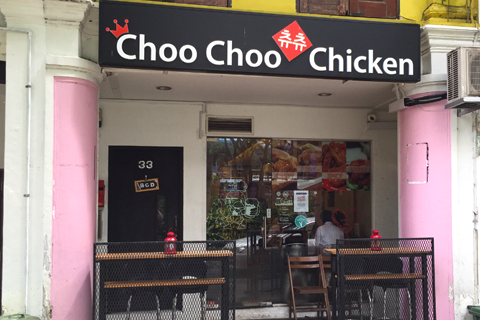 ---
About
The owners of Choo Choo Chicken are big fans of fried chicken. The idea of opening Korean-style fried chicken started when they visited Korea in 2013. They fell in love with Korean-style fried chicken. They loved the chicken that is so tender and moist inside while crispy outside. There are so many variations of fried chicken with different sauces and all taste so well. So, they decided to bring authentic Korean-style fried chicken recipes back to Singapore. Their chef is a Korean lady who is very passionate about her food and she has been in the F&B industry for the last 5 years.

The owners also knew that Korean food culture is pairing fried chicken with beer, so they also brought in some Korean beer too.
---
Recent Recommendations
****1179 at 2017-10-09 21:49 liked this shop.




****5604 at 2017-08-31 13:17 liked this shop.




****9695 at 2017-08-12 20:39 wrote


awesome food!


****8279 at 2017-08-11 16:14 liked this shop.




****1050 at 2017-07-31 17:21 liked this shop.




****2022 at 2017-07-31 13:47 liked this shop.




****2237 at 2017-06-23 18:23 liked this shop.




****2033 at 2017-06-21 18:34 liked this shop.




****7087 at 2017-06-15 14:01 liked this shop.




****4980 at 2017-06-15 13:12 liked this shop.



33 Bali Lane, Singapore 189869
11:30am - 10:30pm last order
---
Member Privileges
$1 = 1 point
Free 0 points for member

*No redemption in cash.
*Tender amount is not refundable.
---
News