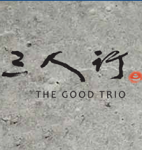 The Good Trio (Thomson Plaza)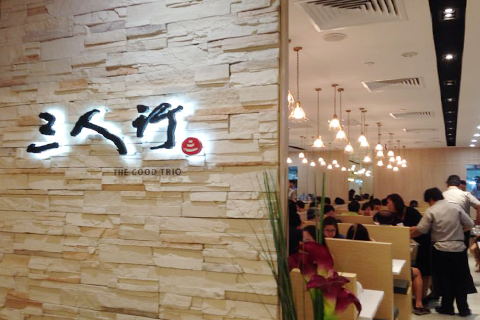 ---
About
Experience the greatest trio of life
Comfort food, people and conversations.

The soul of The Good Trio lies not only in serving up culinary delicacies but a place for social interaction and comfort.

Though deceptively presented with a simple aesthetic, the dishes achieve sublime perfection with impeccable ingredients, through meticulous and often time-consuming preparations.

A meal at The Good Trio offers diners comfort food outside of the hustle and bustle.
Terms & Conditions:
*No cash refunds.  Not valid with other discounts and promotions.
Redeem rewards are not valid on mother's day, eve of PH and PH, one week before Chinese New Year, Chinese New Year and two weeks after Chinese New Year. All rights reserved by The Good Trio.
---
Menu
---
Recent Recommendations
****3876 at 2016-12-27 16:22 liked this shop.




****7984 at 2016-12-26 15:46 liked this shop.




****7568 at 2016-12-25 16:16 liked this shop.




****1990 at 2016-12-23 21:08 liked this shop.




****3641 at 2016-12-17 20:38 wrote


Interesting dishes and attentive service staff despite busy time on Saturday dinner.


****6829 at 2016-12-17 20:13 wrote


Chicken stew was blend


****1876 at 2016-12-17 14:04 wrote


The food is nice and value-for-money!


****3749 at 2016-12-14 18:34 wrote


Service is prompt and efficient. Food were served as mentioned in the menu and delicious ! Prices are affordable and serving is large. However, it may be a little warm in the restaurant. Suggestion to adjust the air con temperature if there's any.


****7084 at 2016-12-11 22:30 wrote


Good food


****6406 at 2016-12-11 12:44 liked this shop.



301 Upper Thomson Road, Thomson Plaza #01-111, Singapore 574408
Mon - Thur Lunch <11:30am to 3pm, 2:30pm last order> Dinner <5:30pm to 10pm, 9:30 last order> Fri - Sun PH & PH Eve <11:30am to 3:30pm, 3pm Last order Dinner <5:30pm to 10pm, 9:30 last order>
---
Member Privileges
$2 = 1 point
Free 0 points for member

---
News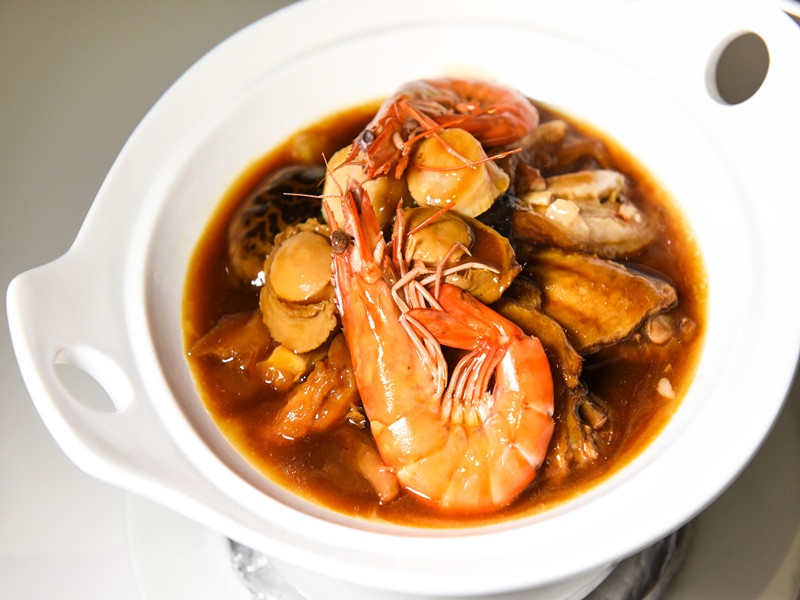 Celebrate Mother's day at The Good Trio~ We've prepared meals and special bonus for you