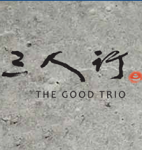 The Good Trio (Thomson Plaza)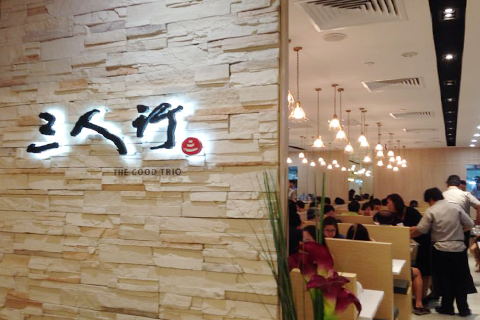 ---
About
Experience the greatest trio of life
Comfort food, people and conversations.

The soul of The Good Trio lies not only in serving up culinary delicacies but a place for social interaction and comfort.

Though deceptively presented with a simple aesthetic, the dishes achieve sublime perfection with impeccable ingredients, through meticulous and often time-consuming preparations.

A meal at The Good Trio offers diners comfort food outside of the hustle and bustle.
Terms & Conditions:
*No cash refunds.  Not valid with other discounts and promotions.
Redeem rewards are not valid on mother's day, eve of PH and PH, one week before Chinese New Year, Chinese New Year and two weeks after Chinese New Year. All rights reserved by The Good Trio.
---
Menu
---
Recent Recommendations
****5558 at 2017-05-02 09:51 wrote


Actually quite satified with your staff service. They greeted and service the foods fast. Foods wise are yummy .


****2801 at 2017-05-02 09:34 liked this shop.




****7113 at 2017-04-30 11:47 liked this shop.




****1881 at 2017-04-28 18:56 liked this shop.




****8431 at 2017-04-22 19:49 liked this shop.




****5688 at 2017-04-22 19:31 liked this shop.




****0231 at 2017-04-19 21:47 wrote


Delicious Guo Tie (pan fried dumplings)


****3423 at 2017-04-14 12:34 liked this shop.




****3030 at 2017-04-12 00:32 wrote


I do like the shop quite a lot. This is the reason why I keep returning to the shop every week. I hope I can win the movie tickets as a reward. Thank you.


****7965 at 2017-04-11 13:30 liked this shop.



301 Upper Thomson Road, Thomson Plaza #01-111, Singapore 574408
Mon - Thur Lunch <11:30am to 3pm, 2:30pm last order> Dinner <5:30pm to 10pm, 9:30 last order> Fri - Sun PH & PH Eve <11:30am to 3:30pm, 3pm Last order Dinner <5:30pm to 10pm, 9:30 last order>
---
Member Privileges
$2 = 1 point
Free 0 points for member

---
News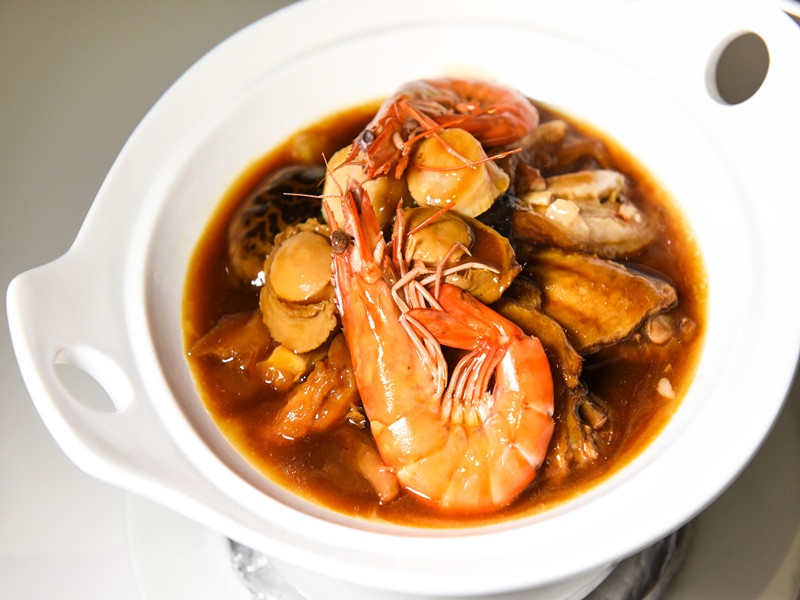 Celebrate Mother's day at The Good Trio~ We've prepared meals and special bonus for you