<-Back To News Center
Looking for the latest restaurant promotions?
Created: 2016-09-07 13:51:59
Looking
for
the
latest
restaurant
the best promos and deals in Singapore.
Discover more now!
Scan QR code to follow our WeChat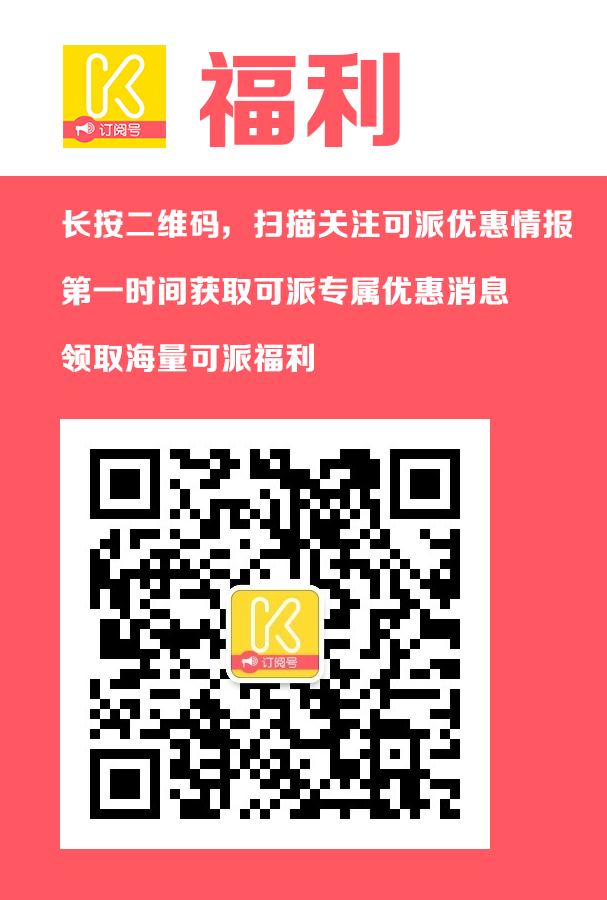 Two WeChat Channels
More Than 300 Restaurant Exclusive Deals!
WeChat Channel 1:可派新加坡服务助手
Function:
Online book, Membership Points, Vouchers

SCANE
WeChat Channel 2:可派新加坡优惠情报
Function:
Update Latest Koipy Exclusive Deals EVERYDAY!
SCANE!
---