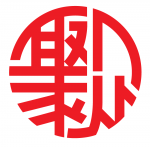 Chao Tian Men Hot Pot King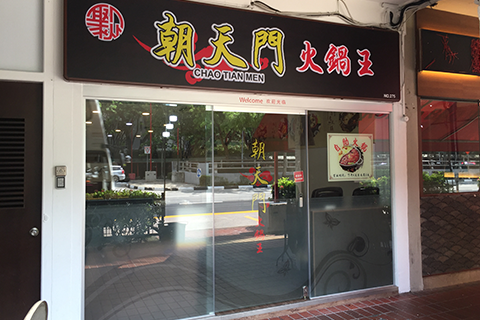 ---
About

The restaurant is named after Chongqing famous landmarks and the operators have great passion in providing authentic Chongqing hot-pot.
Experience Chongqing style:
Taste numbing, hot, fresh, spicy and tender. Fresh and high-quality food. There are various hot-pot dishes available here, including seafood and side dishes.
Recommended: pig throat, pig belly, rice cake.
275 New Bridge Road, Singapore 088750