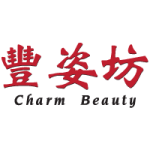 Charm Beauty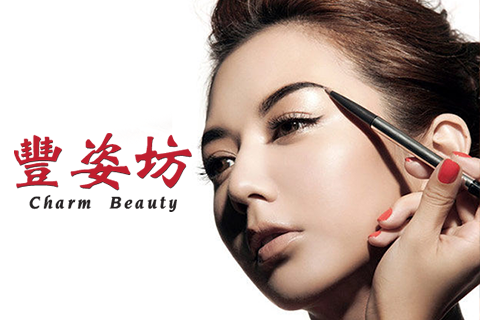 ---
About
Charm Beauty as a beauty salon is located inside People's Park Complex. Charm Beauty specializes in permanent makeup, especially permanent eyebrows. It can help you achieve anything from a subtle enhancement of color to a complete reconstruction of your existing eyebrow. 
At the same time, we offer face washing treatment and other skin care service.
---
Recent Recommendations
****4335 at 2015-10-02 00:15 liked this shop.




****7002 at 2014-07-16 11:47 liked this shop.



1 park road #01-03people's park complex Singapore 059108
---
Member Privileges
$1 = 1 point
Free 10 points for member

Free Deep Moisturizing Mask
Skin Care Product (1 set)
Free One Time Thermage Treatment (Soften Wrinkles)
---
News