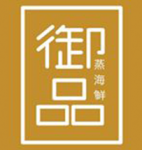 ​Yu Pin Steamed Seafood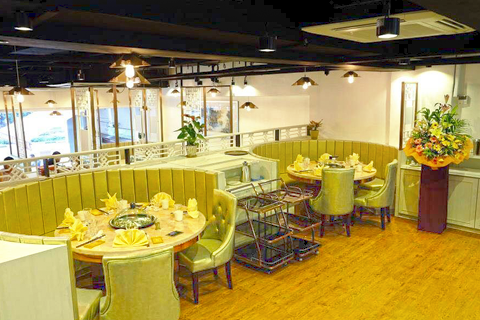 ---
About
Most Singaporeans love Chinese cuisine cooked with a strong 'wok hei' or jazzed up with a variety of spices and sauces. While we know that steamed dishes are healthy, they sometimes don't excite the tastebuds as much as those that are stir-fried, braised or roasted.

Specialising in fresh seafood steamed right before your eyes, the newly opened Yu Pin Steam Seafood Restaurant (御品蒸海鲜) located in the bustling Bugis area will change your mindset about this seemingly humble cooking technique. Expect to whet your appetites on daily-procured live seafood that have been swimming in tanks in the restaurant mere minutes before being presented raw on your table, then steamed with to-the-minute-precision over a premium claypot that is custom-built into each dining table.

The restaurant's bold dining concept focuses on giving diners the opportunity to enjoy the freshness and natural goodness of quality ingredients, embellished with little or no added seasoning. "True gourmets will know that making steamed food taste good firstly requires the freshest of ingredients, followed by the know-how to ensure cooking with the perfect timing and temperature. At our restaurant, we take the art of steaming up a notch by allowing customers to participate in the cooking process and witness what they are about to eat transformed from raw ingredients to perfectly steamed food," says Mr Jimmy Wang, Managing Director of Yu Pin.

Seafood aficionados will relish Yu Pin's menu, offering items such as Boston Lobster, Abalone, Razor Clam, Hokkaido Scallop and Geoduck. Complementing these harvests from the sea are assorted green vegetables, roots and tubers such as Japanese Purple Sweet Potato and Yam – all steamed to lock in their natural sweetness. Choose from set meals that serve two to six persons or take your pick from the a la carte selection.

Don't miss rounding off your meal with a hearty rice porridge that is cooked from scratch at your table. Pearl rice grains are added without water or seasoning to the base of the claypot before you begin your meal; as your other ingredients cook on the steamer rack above, the seafood juices drip down and flavour the porridge with a wonderful umami while the moisture from the steam give the gruel the right fluidity and consistency. And as the restaurant's Chinese name suggests, it is indeed a stellar finish to a meal "fit for royalty". 

---
Recent Recommendations
****8306 at 2018-05-12 12:03 liked this shop.




****4039 at 2018-02-26 18:36 liked this shop.




****7462 at 2017-07-25 15:36 wrote


食材新鮮 美味


****9567 at 2017-07-25 14:25 wrote


海鲜特别新鲜,做法很独特,口味一级棒,服务员的服务也很到位,强烈推荐


****8500 at 2017-07-19 15:17 wrote


Great food and service. I'll be back.


****6952 at 2017-07-19 13:38 liked this shop.




****5700 at 2017-07-13 21:43 liked this shop.




****9825 at 2017-07-05 14:05 liked this shop.




****0296 at 2017-06-19 11:52 liked this shop.




****8488 at 2017-06-12 17:18 liked this shop.



470 north bridge road #01-05 Singapore 188735
​11.30am-3.30pm,6pm-11.30pm
---
Member Privileges
$1 = 1 point
Free 200 points for member

1 merchant appointed dish from: Tiger prawn (6 pcs/set), Scallop (4 pcs/set), Oyster (1 pcs), Razor clam (1 pcs)
1 merchant appointed dish from: Sea bass (1 pcs) Abalone (1 pcs) Fresh crab (1 pcs)
1 merchant appointed dish from: Lobster (1 pcs) Soon hock fish (1 pcs)
*Points redemption not valid with other discounts and promotions.
---
News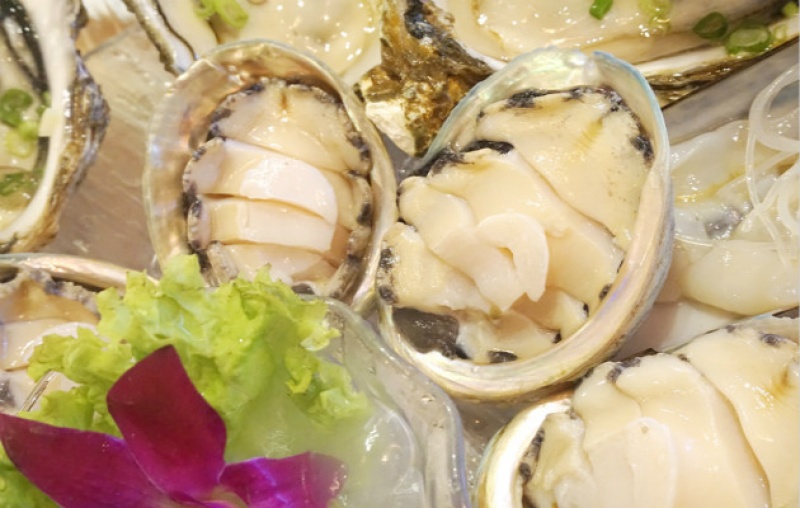 $0.1 FOR 【FRESH BIG ABALONE】,$ 58 FOR LUNCH COMBO SEAFOOD SET