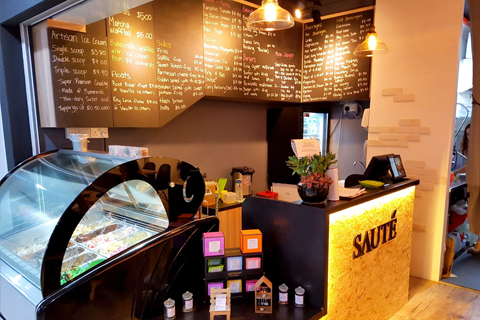 ---
About
Sauté is a bistro specialising in Earth-based cuisines and desserts.
At Sautè, our food is crafted from Earth's natural ingredients which are nutritious, natural and wholesome. Irregardless of your lifestyle: vegetarian, vegan, flexitarian, a health enthusiast or simply a love for earth, we have something for you.
We've put in the hard work behind the scenes to obtain the necessary ingredients from several different sources so that our customers can dine at ease.
Our dishes are meat-free and do not contain onion or garlic. We also have vegan options available.
---
Recent Recommendations
****1679 at 2017-08-19 12:21 liked this shop.




****0942 at 2017-07-22 15:47 liked this shop.




****2062 at 2017-07-18 19:31 liked this shop.




****0325 at 2017-07-17 14:23 liked this shop.




****1899 at 2017-07-13 21:40 liked this shop.




****7370 at 2017-07-09 19:11 liked this shop.




****7708 at 2017-06-30 14:19 liked this shop.




****1029 at 2017-06-26 19:46 wrote


Love the food, ambience as well as the services.


****7043 at 2017-06-24 20:11 liked this shop.




****7520 at 2017-06-24 17:53 wrote


Purchase and collect point for free food? The food taste yummy and my friends and family love it too.

470 North Bridge Road, #02-08, Bugis Cube, Singapore 188735
11am-9pm (8:15 last order)
---
Member Privileges
$1 = 1 point
Free 20 points for member

A Neapolitan Margerita pizza with any mains purchase
Any 1 item with any mains purchase
---
News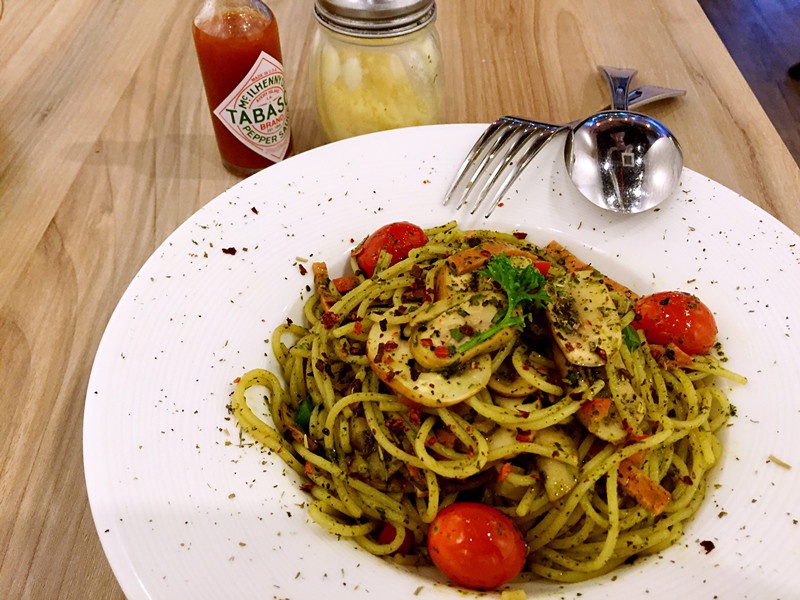 Time to farewell with Mcdonalds and Pizzahut!Try the nutritional food with delicate design at Saute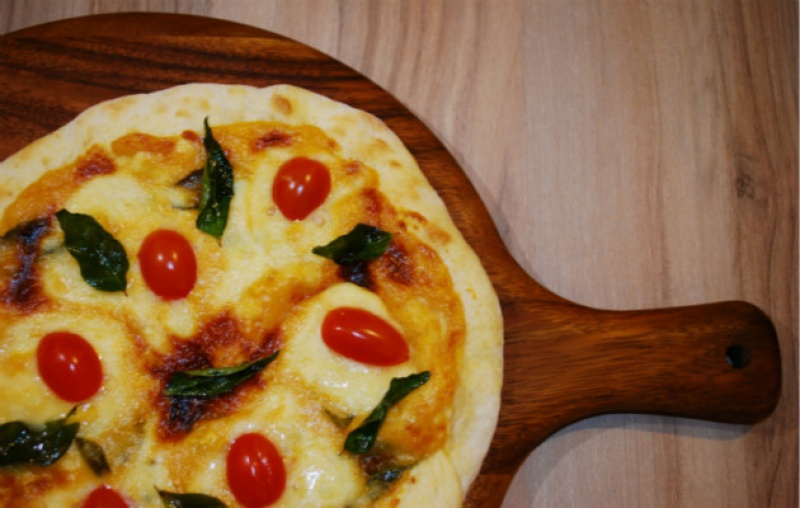 Click & find Delicious [Veggie Cafe] here!