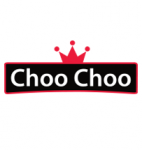 Choo Choo Chicken (Cineleisure)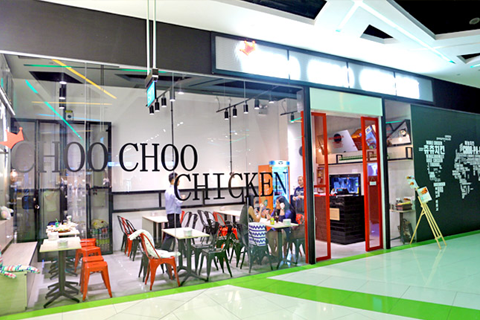 ---
About
The owners of Choo Choo Chicken are big fans of fried chicken. The idea of opening Korean-style fried chicken started when they visited Korea in 2013. They fell in love with Korean-style fried chicken. They loved the chicken that is so tender and moist inside while crispy outside. There are so many variations of fried chicken with different sauces and all taste so well. So, they decided to bring authentic Korean-style fried chicken recipes back to Singapore. Their chef is a Korean lady who is very passionate about her food and she has been in the F&B industry for the last 5 years.
The owners also knew that Korean food culture is pairing fried chicken with beer, so they also brought in some Korean beer too
---
Recent Recommendations
****5924 at 2017-05-10 22:08 liked this shop.




****7034 at 2017-04-29 20:57 liked this shop.




****0380 at 2017-04-29 17:23 wrote


Great chicken


****1411 at 2017-04-26 14:11 wrote


Staff is very attentive and friendly. Lunch menu is a smart idea as there are lots of office staffs in town. Pricing is also affordable. Food taste good too. Overall, good dinning experience. Will definitely come back again.


****4516 at 2017-04-25 20:09 liked this shop.




****7206 at 2017-04-24 11:54 liked this shop.




****2554 at 2017-04-19 23:39 liked this shop.




****9833 at 2017-04-03 08:11 wrote


The spam burger is good.


****8640 at 2017-03-31 09:34 liked this shop.




****6616 at 2017-03-29 20:57 wrote


非常不错的一家店啊,不过鸡翅太辣了(ㅍ_ㅍ)

Cineleisure Orchard #03-06, 8 Grange Road Singapore 239695
Sun-Thu 12pm-10pm last order; Fri-Sat 12pm-11pm last order
---
Member Privileges
$1 = 1 point
Free 0 points for member

*No redemption in cash.
*Tender amount is not refundable.
---
News