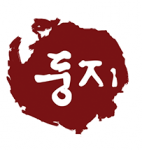 Doong Ji Korean Restaurant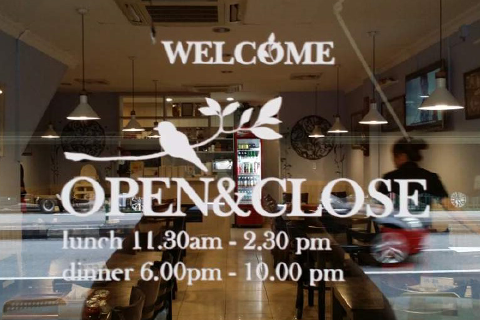 ---
About
Since 2006, Doongji Korean restaurant has been serving "Authentic Korean family cuisine" in Singapore Katong area. Boss and main chef of Doong Ji are all from Korea, and try to keep authentic flavour throughout the decade with reasonable price range. 
It is cosy/beautifully decorated shop with about 12 tables, 5-6 friendly staff.
About 50 types of authentic Korean dishes are ready for serving to food lovers.
---
Recent Recommendations
****7198 at 2018-01-29 23:02 liked this shop.




****6504 at 2017-11-03 19:21 wrote


Everytime i come to yr shop to eat, i hv to tke photo of my receipt for points. Why uhh all dnt want to do LIFETIME Rewar ds programme.


****6504 at 2017-10-27 00:22 wrote


Very hard to do the points


****2500 at 2017-10-17 08:04 liked this shop.




****1690 at 2017-08-22 20:52 liked this shop.




****0773 at 2017-05-29 16:31 wrote


Good service. Need bigger place to accommodate more people.


****2500 at 2017-05-23 13:58 liked this shop.




****5179 at 2017-05-21 08:37 wrote


The shop serves very authentic Korean food. Service was prompt although we went during busy hours and the galbi tang that we ordered had the right about if sweetness and saltiness. As for the beef and octopus soup it was the right amount of spicy and was packed with various ingredients that complemented the taste.


****6497 at 2017-05-21 06:53 wrote


We had an enjoyable meal!


****6504 at 2017-05-18 20:07 liked this shop.



222 East Coast Road Singapore 428919
Lunch: 11:00am - 2:30pm; Dinner: 6:00pm - 10:00pm
---
Member Privileges
$2 = 1 point
Free 10 points for member

$20 off (not exchangeable for cash or in kind)
---
News