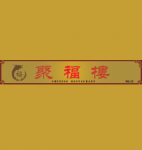 Ju Fu Lou Xian Cuisine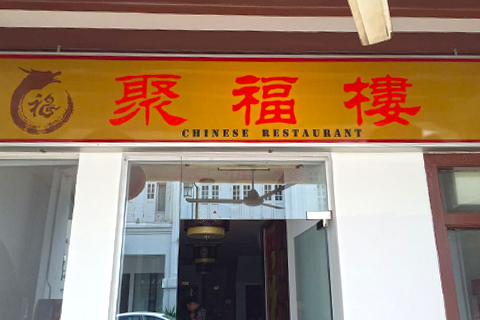 ---
About
Time for you to have a bite of traditional Shaanxi cuisines. We serve signature dishes like Silver Skin, Chinese Burger and Oil-covered Noodle. We also provide Chef's recommendation including Grand Plate of Chicken, Roasted Lamb Leg, Hodgepodge and Shaanxi Sauced Beef. To meet the demand of many dinners, we newly launched the dish of steamed mutton, Together with Ice Berg Sparkling Water, we bring you the most wonderful Shaanxi taste.
---
Recent Recommendations
****4556 at 2017-04-25 11:26 wrote


味道很好


****1456 at 2017-04-24 11:24 liked this shop.




****2468 at 2017-04-23 11:26 liked this shop.




****1725 at 2017-04-18 14:12 wrote


泡馍好吃,肉夹馍稍微有点逊色,我是感觉面皮太薄,不脆。总体很好了,还会再去。


****0508 at 2017-04-15 22:39 wrote


Yes, I have something to say. The lady boss, is friendly, cheerful, and looking anti-aging too.


****8118 at 2017-04-15 12:57 wrote


口味纯正,菜品多比较实惠,特别有陕西地方特色,值得下次再去。


****8512 at 2017-04-15 11:18 wrote


昨天浩浩荡荡一行15个人来聚福楼用餐,第一道酸、辣、香伴着劲道的凉皮就惊艳了大家的味蕾!羊腿、孜然羊排更是让大家赞不绝口!在坡县吃到如此地道的美食真是开心得不得了!


****7678 at 2017-04-13 12:55 wrote


分量合适,味道也好~~~~


****0508 at 2017-04-10 20:38 wrote


The food here tastes great. Well the pricing is reasonable.


****9358 at 2017-04-10 20:24 wrote


肉夹馍非常好吃!推荐!

12 Mosque St Singapore 059492
---
Member Privileges
10% off
*Reservation not valid Fri-Sun & PHs.
* *Reservation discount not valid with other promotions and discounts.
*Members can get rewards points.
$1 = 1 point
Free 50 points for member

---
News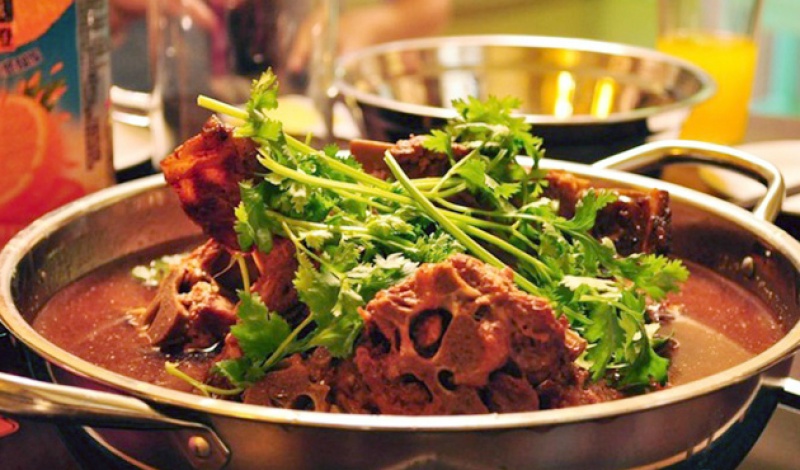 CALL FOR MEAT LOVERS ☞ 50% OFF for【lamb spine hot pot,Braised Chicken, Roast lamb】