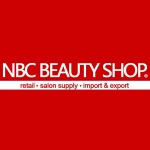 NBC BEAUTY SHOP (Holland Village)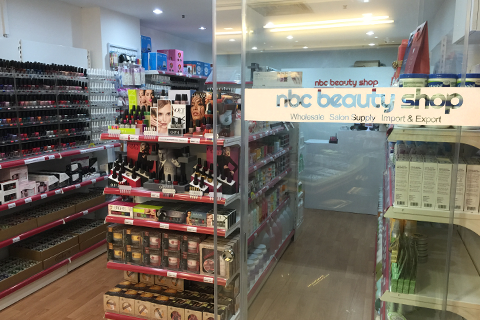 ---
About
211 Holland Avenue, #02-21 Holland Road Shopping Centre, Singapore 278967
1 Maritime Square, #02-70 HarbourFront Centre, Singapore 099253 
Being an established beauty supplier and direct importer in Singapore, our business includes retail, wholesale and salon supply of professional NAIL CARE and SKIN CARE products. Visit our retail stores or contact our service line at (+65) 8383-3483 to find out more!
---
Recent Recommendations
****3309 at 2017-10-25 16:03 wrote


Friendly and helpful salesperson


****1648 at 2017-05-25 18:27 liked this shop.




****4061 at 2017-02-14 10:47 liked this shop.




****5048 at 2017-01-24 18:36 wrote


Super nice shop to patronize!! The CUCCIO papaya green tea cuticle oil is an excellent product!! The gelish polish is so easy to paint on.. a shop with lotsa goody products!! LOVE IT TO MAX!! Thank you NBC!!


****1695 at 2017-01-05 13:42 wrote


Great service - warm and friendly!


****8508 at 2016-12-26 13:38 liked this shop.




****4390 at 2016-11-03 20:02 liked this shop.




****8788 at 2016-10-04 16:27 liked this shop.




****2073 at 2016-08-21 19:09 wrote


Conveniently located near my workplace, great service from all your sales personnel that they are always so helpful to render help upon requests, non-pushy, allow customers to ponder, offer great advice and always serving with a smile =)


****1387 at 2016-08-20 15:21 wrote


Great prices!! Love all the items I bought from here!

211 Holland Avenue #02-21 Holland Road Shopping Centre Singapore 278967
---
Member Privileges
$1 = 1 point
Free 0 points for member

---
News