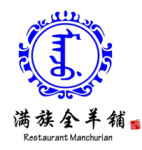 Manchu Restaurant chinatown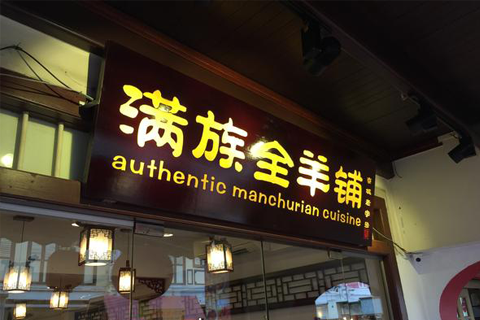 ---
About
Manchu Restaurant (previously Yang Gui Fei) is decorated in a Chinese ancient style. We dedicate ourselves to serving Manchu all-ship cuisines. Manchu nation is famous for their excellent horse skills, and is extremely particular about cooking mutton. We present a diversity of dishes, for example, Great Khan Roasted Lamb Leg, Nourishing Chinese Wolf-berry Mutton Soup, Roasted Lamb Chops in tin-foil and Braised Lamb Bone Pot.
---
Recent Recommendations
****4550 at 2017-05-26 18:20 liked this shop.




****1696 at 2017-05-24 18:00 liked this shop.




****7300 at 2017-05-21 10:08 liked this shop.




****4918 at 2017-05-19 18:31 liked this shop.




****8285 at 2017-05-19 18:04 wrote


羊排美味可口,外焦里嫩。泡馍特别好吃,超级喜欢


****8532 at 2017-05-16 16:12 liked this shop.




****8538 at 2017-05-14 17:04 wrote


每次都会吃出一种暖暖的感觉,挺不错的


****5985 at 2017-05-14 00:07 wrote


谢谢店家快下班还等我们,实在是好吃,传说中没有味精没有牛奶的羊汤今天喝到了,赞!羊蝎子锅也正宗,只是还没吃到老北京涮羊肉,下次一定来吃!


****8213 at 2017-05-13 18:31 wrote


推荐 好吃 量有些少 美中不足


****5972 at 2017-05-12 10:51 liked this shop.



18 Smith Street, Singapore 058932
near Chinatown MRT exit A
---
Member Privileges
$1 = 1 point
Free 30 points for member

*Points redemption not valid from 6pm to 9pm on weekends & PHs.
---
News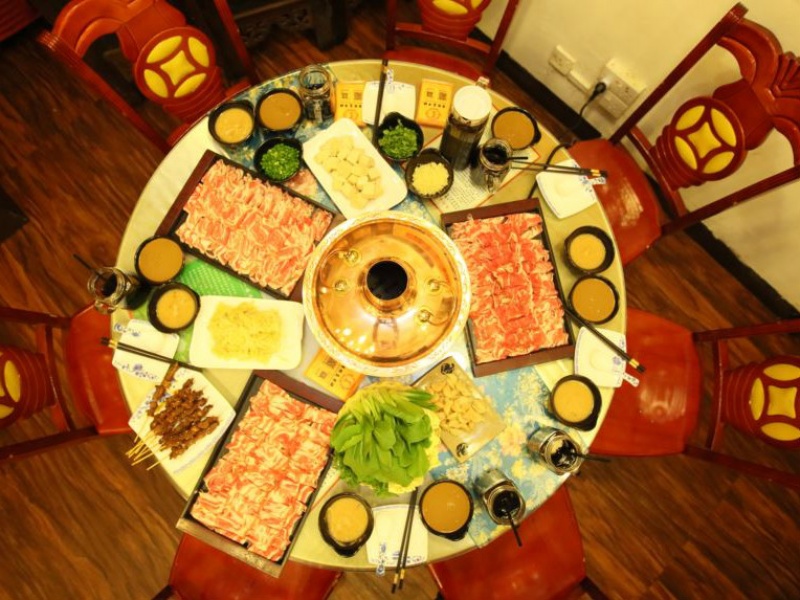 It Is the Perfect Month for Beijing Style Mutton Hotpot!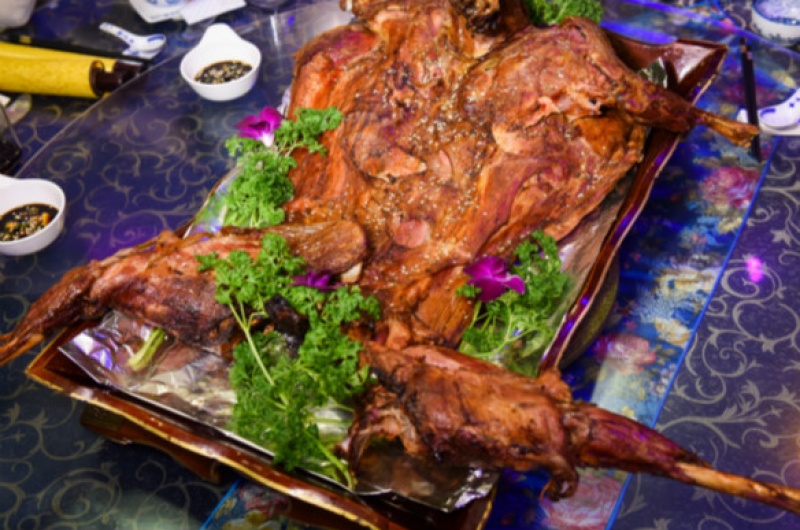 The first whole-grilled lamb in SG! get Free box of Beer here!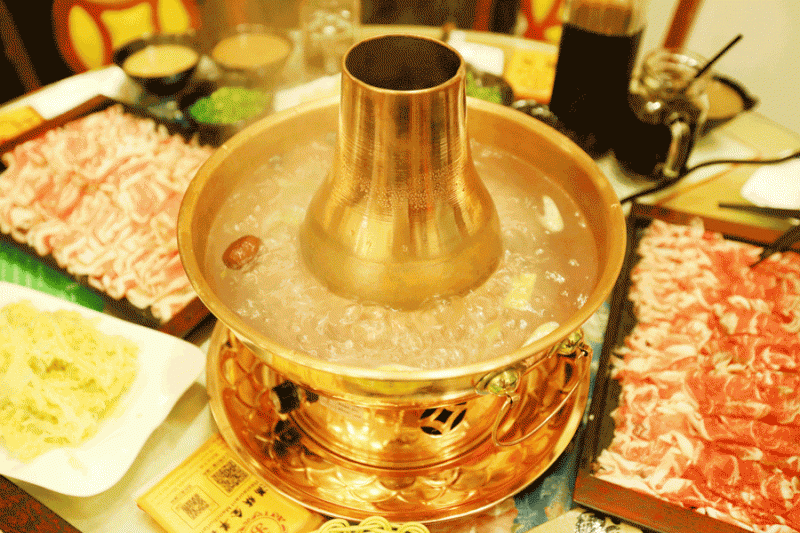 Try old Beijing style Mutton Hotpot in SG!